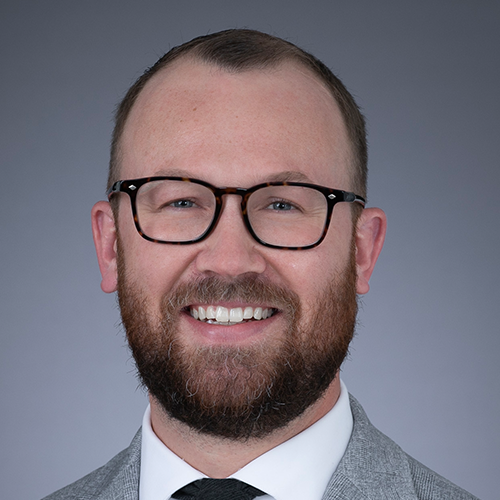 Ron Angerer
Ron Angerer is Board-Certified in Labor and Employment Law by the Florida Bar, a special recognition of his experience and expertise in this area of the law.  In addition to labor and employment law, Mr. Angerer has practice experience in other areas, such as commercial and real estate litigation.  A skilled advocate, Mr. Angerer's written scholarship has been featured in the Florida Bar Journal and the Charlotte Law Review, and he was named a Rising Star by Florida Super Lawyers in 2021.
Mr. Angerer has a vast array of experience, ranging from litigation to transactional work.  Mr. Angerer's prior experience includes working as an associate attorney for a Florida-based labor and employment law firm, as well as serving as associate general counsel for a publicly-traded, national home builder.  Mr. Angerer has successfully represented individuals, organizations, and companies for nearly a decade in a variety of settings and practice areas.
Mr. Angerer graduated summa cum laude from Florida Coastal School of Law in 2013.  He is admitted to practice in Florida, as well as the federal district courts for the Northern and Middle Districts of Florida.  Mr. Angerer is a member of the Florida National Employment Lawyers Association.  
Mr. Angerer can be reached at rangerer@hslawyers.com.