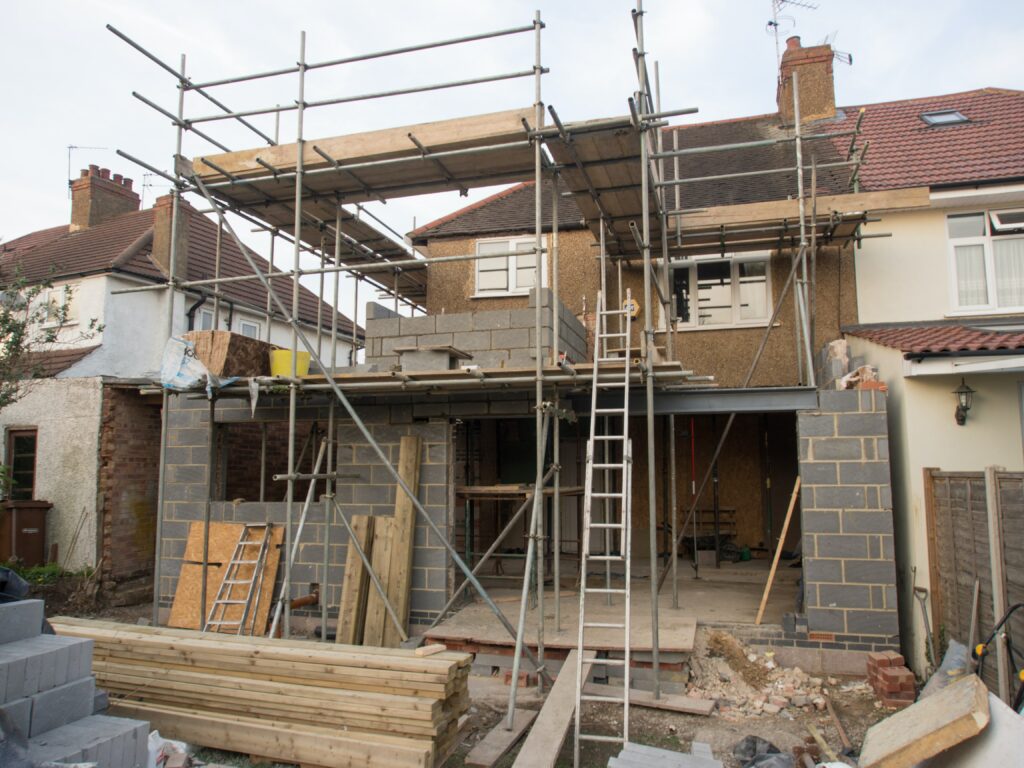 Henrichsen Law Group offers experienced real estate and construction law attorneys providing representation to all segments of the construction industry as well as consumers. Our clients include owners, contractors, subcontractors, suppliers and a select group of insurers and sureties. The firm has handled complex litigation involving defective construction, design professional negligence, environmental claims, mold issues, cost adjustments, delay and scheduling claims, as well as claims involving government entities such as the United States Government and state and local governments.
The attorneys at Henrichsen Law Group have the experience to approach any real estate business dispute from a business and legal perspective to offer the range of options to resolve a given problem. Contact Henrichsen Law Group today to assist you with your matter.
AREAS OF CONSTRUCTION DISPUTES
Have Questions? Contact Us Today.