Financial Advisors and Financial Industry Professionals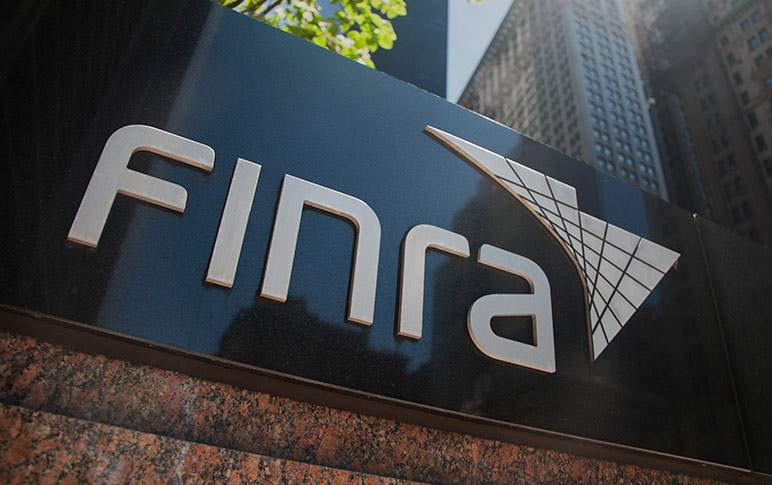 Financial industry professionals encounter unique situations in the workplace.  Securities/Brokerage Firms have responsibilities to uphold numerous laws to their employees.
Companies may attempt to deny or withhold commissions owed by using complex formulas and commission payment plans.  However, legal protections are available to ensure that commissions agreed upon and owed are properly compensated.
Industry professionals can find themselves exposed to illegal forms of discrimination because they are not perceived by their employers as "the typical" representative. Companies that illegally discriminate against employees may either create a "glass ceiling", prevent advancement, or refuse to hire based upon protected characteristics such as race, gender, age, disability, religion, or national origin.
Claims involving investment professionals are governed by state and federal laws/regulations.  The Financial Industry Regulatory Authority ("FINRA"), which is the forum in which many claims involving industry professionals are heard, has its own set of rules and procedures.  Neil Henrichsen has litigated claims at FINRA, including a significant award for a financial advisor on a defamation claim following his termination by a bank.
Claims under the Sarbanes-Oxley Act ("SOX") and the Dodd-Frank Act are brought by employees who blow the whistle and expose illegal practices in the U.S. Capital Markets. In addition to assisting clients with supplying information to the Securities and Exchange Commission ("SEC") and the Commodity Futures Trading Commission ("CFTC") to seek redress and recoupment of funds from unlawful practices, Henrichsen Law Group assists clients in protecting them against unlawful retaliation in their jobs in the financial industry. Whistleblowers who supply information about violations of securities and commodity-related laws can be eligible to receive sizable monetary rewards. The attorneys at Henrichsen Law Group have the experience necessary to protect the rights of clients and preserve their investment value and in the case of employees, their value and dignity.
Should you seek legal advice and representation, contact the law firm of Henrichsen Law Group, P.L.L.C. for a thorough and confidential consultation.
Have Questions? Contact Us Today.