Attorney Chiung-Hui Huang Obtains Favorable Ruling by New York Appellate Court in Win for Small Business (Restaurant) Owner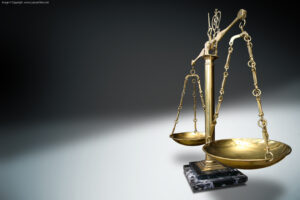 A panel of judges from the New York Supreme Court, Appellate Division, reversed a previous ruling by a lower court in favor of a small minority restaurant business against its landlord. Represented by Attorney Chiung-Hui Huang, a restaurant owner prevailed against its landlord who had accused the tenant of abandoning commercial space, marking a win for small business protections. The client had been represented by a different law firm at a trial where the client lost in the lower court, and Ms. Huang was retained to carry out the appeal where she prevailed when the appeals court reversed the previous judgement of a monetary award. The opinion can be found here.
Ms. Huang is experienced in civil litigation involving commercial disputes as well as handling business transactions, partnership, real estate, employment, and commercial lease matters. Ms. Huang also has substantial experience in personal injury matters.
Henrichsen Law Group is an AV rated law firm and has been listed in the Bar Register of Preeminent Lawyers for our commercial litigation practice. More information on Henrichsen Law Group's commercial dispute practice can be found here and Ms. Huang can be contacted at chuang@hslawyers.com.